MSA SPRING 2022 T-BALL, BASEBALL & SOFTBALL REGISTRATION IS OPEN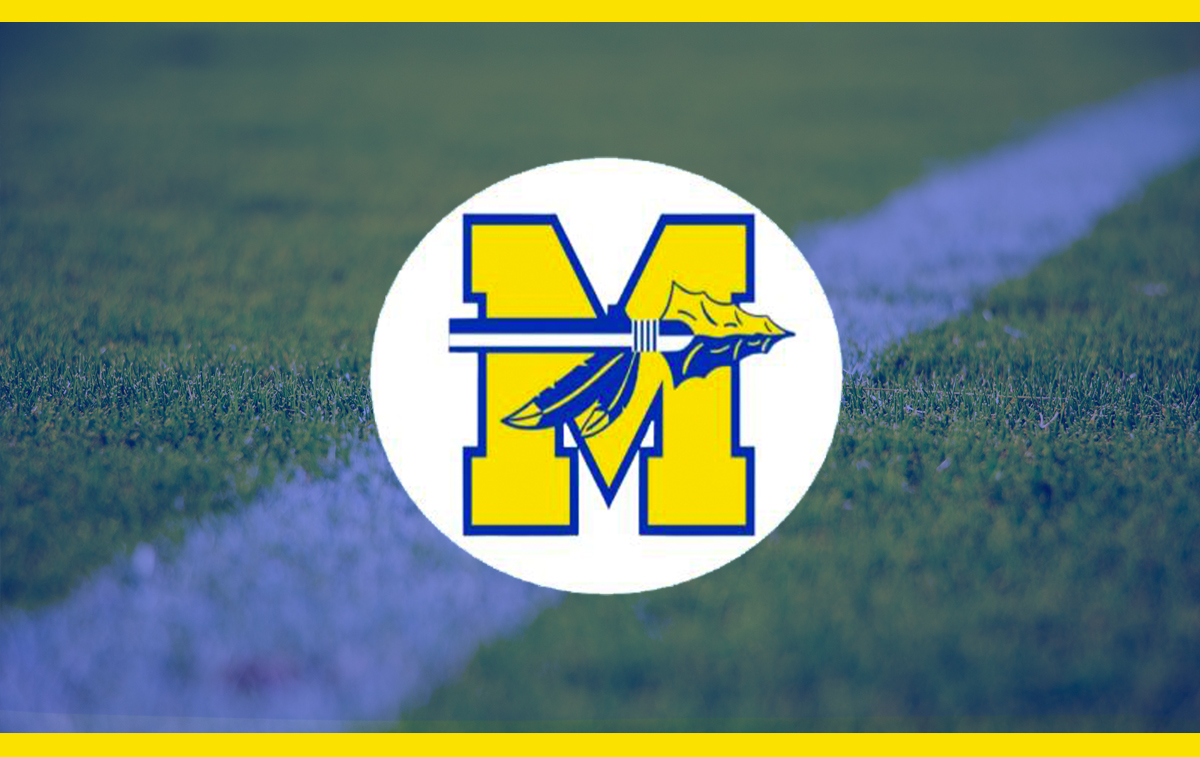 Attention: Baseball & Softball registration is now open and runs through March 1st. We encourage all to register early so we can ensure a swift and organized start to the season.
Please note a few changes for this season. We will be charging a $75 fee for late registrations as well as placing late registrations on a waiting list. Placement on a team will not be determined until after we create teams with those that have registered by the March 1st deadline. This is to ensure we have enough coaches and can order uniforms to make the season successful.
***WE NEED COACHES AT ALL LEVELS ***
As in the past, if enough parents do not step up to coach, some leagues maybe canceled.  Please fill our the coaches registration form, even if you have coached in the past, you need to register. Thank you.
Questions email the following:
Director of In-House Baseball: Paul Pippa – ppippa11@gmail.com
Director of In-House Softball: Jennifer Behun – jennifer.rowephd@gmail.com