MSA Girls Lacrosse is looking for a new PROGRAM DIRECTOR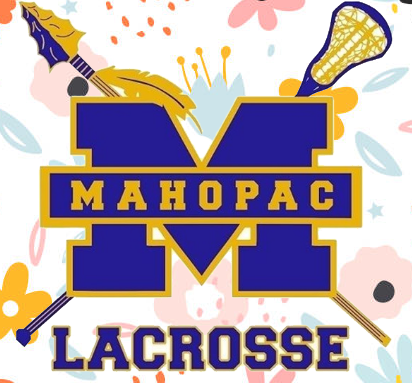 The role can be filled by any parent willing to give it a go. The MSA Girls Lacrosse Board currently meets every first Tuesday of the month during the school year.
The NEXT MEETING is June 7th at 7:30pm at the AIRPORT PARK RECREATION BUILDING
These meetings are always open to all. Please attend next week's to get a better idea of the commitment and to hopefully join the board so MSA Girls Lacrosse can continue to thrive.
If interested or have any questions, please contact Cathleen Lambertson — cslambertson@gmail.com.